Asset-Reno combines 30+ years' experience in Renovations of both residential and commercial properties. We have expertise in providing professional drafting and engineering along with extensive knowledge of Local Government requirements, current Property trends and most importantly a list of competitive suppliers.
We offer you professional advice and guidance to help you achieve your improvement goals all within a timely manner. As your local Western Australian Renovation Specialists, we take the hassle out of renovating – with Asset-Reno you only need to make one phone call.
You name it, we can do it!

EVERY JOB IS PERSONAL
If you're searching for quality workmanship with a personal, safe and friendly atmosphere, you have found it with Asset-Reno.

QUALITY RENOVATIONS
We're focused on creating new residential and commercial spaces that are beautiful, useful and innovative for your family or business.

PROFESSIONAL STANDARDS
With years of experience under our tool belts, we'll work with you closely, to bring your dream renovations to life.


BATHROOM & LAUNDRY RENOVATIONS
PERGOLA, PATIO & DECK BUILDERS




PERGOLA, PATIO & DECK BUILDERS
PERGOLA, PATIO & DECK BUILDERS
BATHROOM & LAUNDRY RENOVATIONS
BATHROOM & LAUNDRY RENOVATIONS






CHECK OUT THE BEFORE AND AFTER IMAGES OF ONE OF OUR LATEST PROJECTS: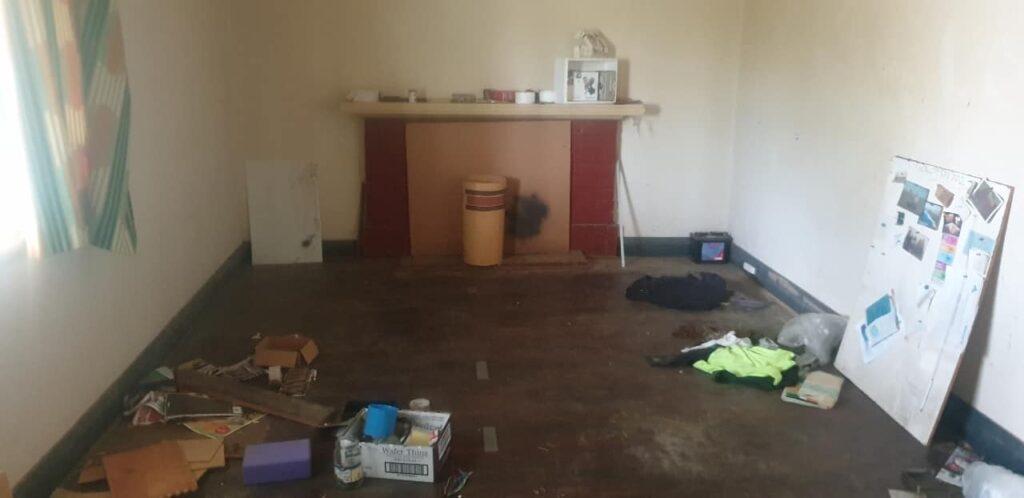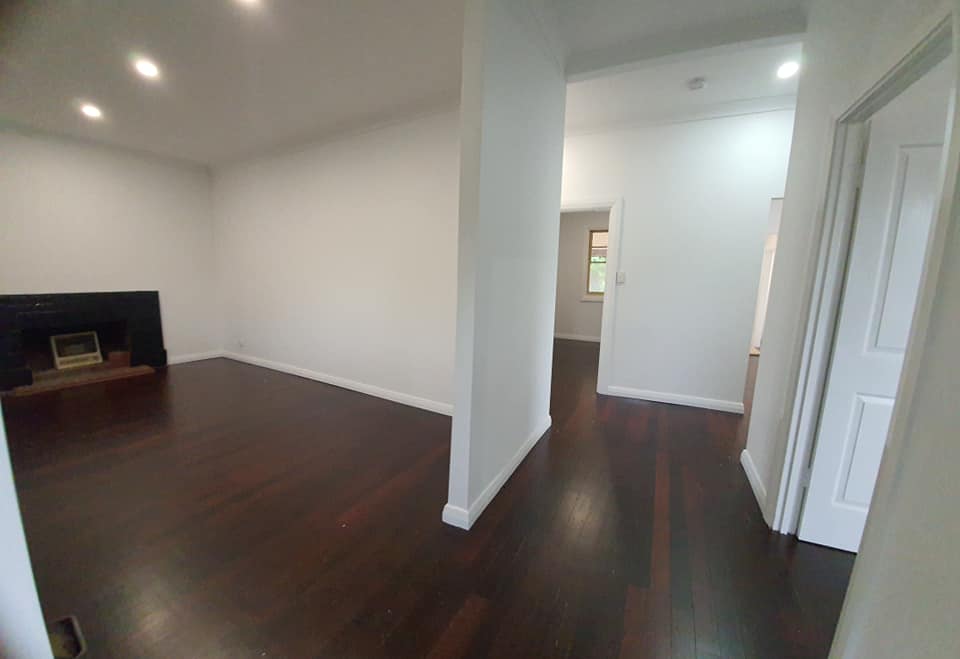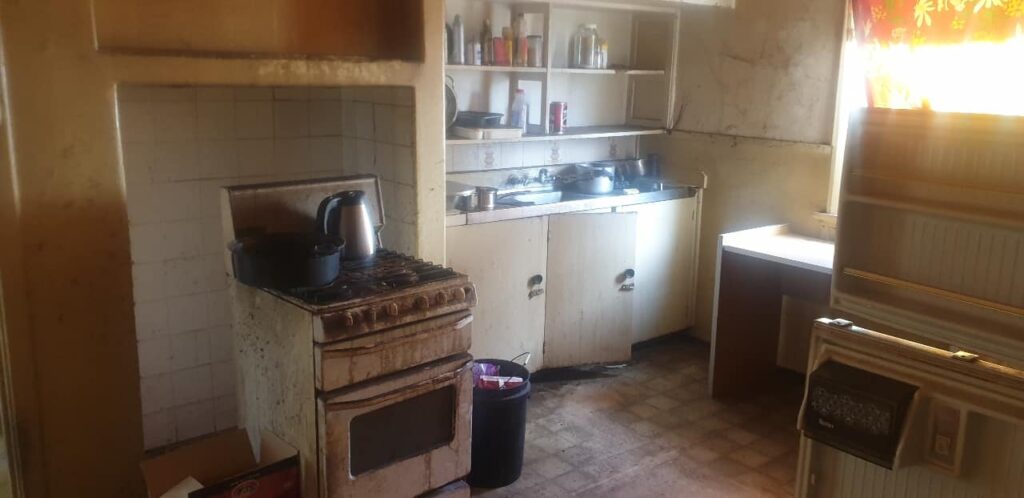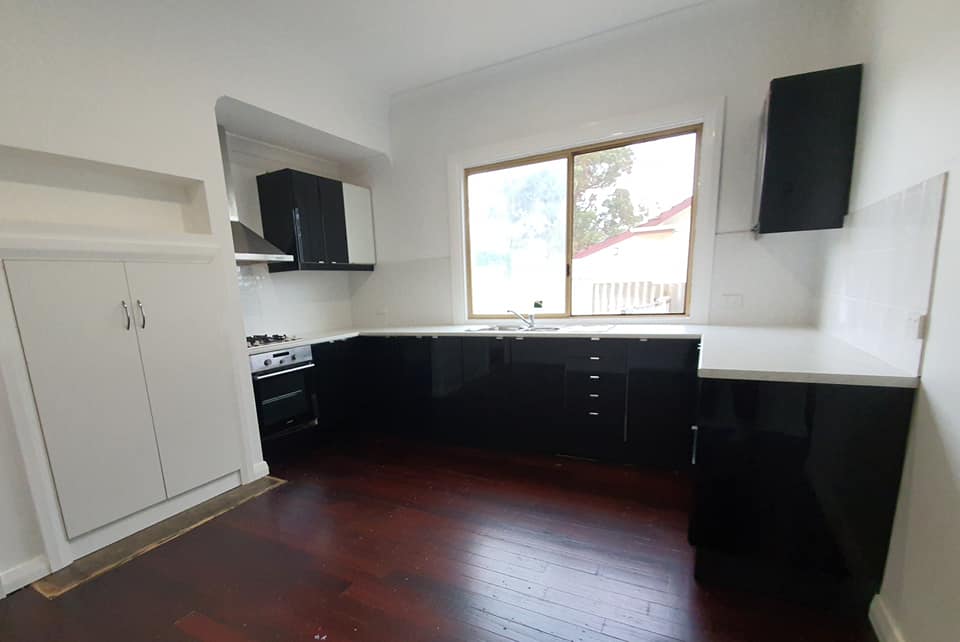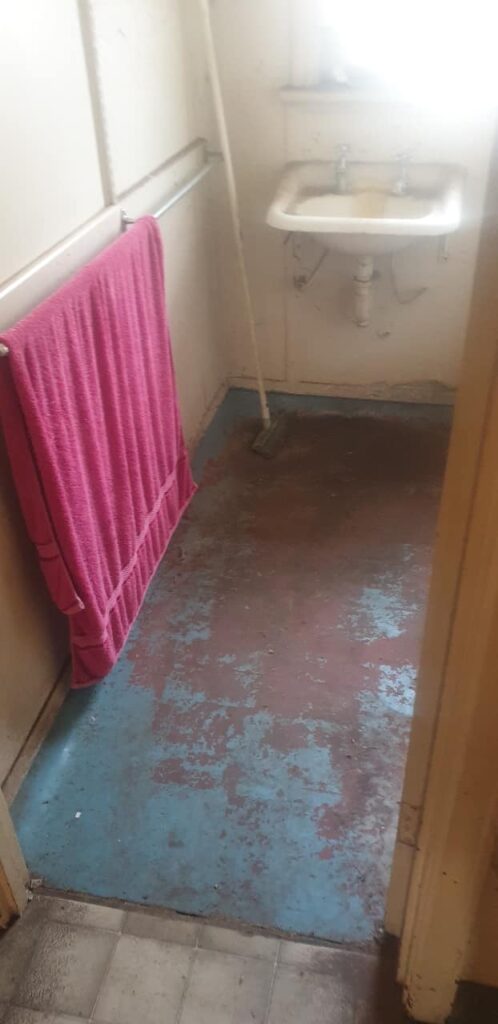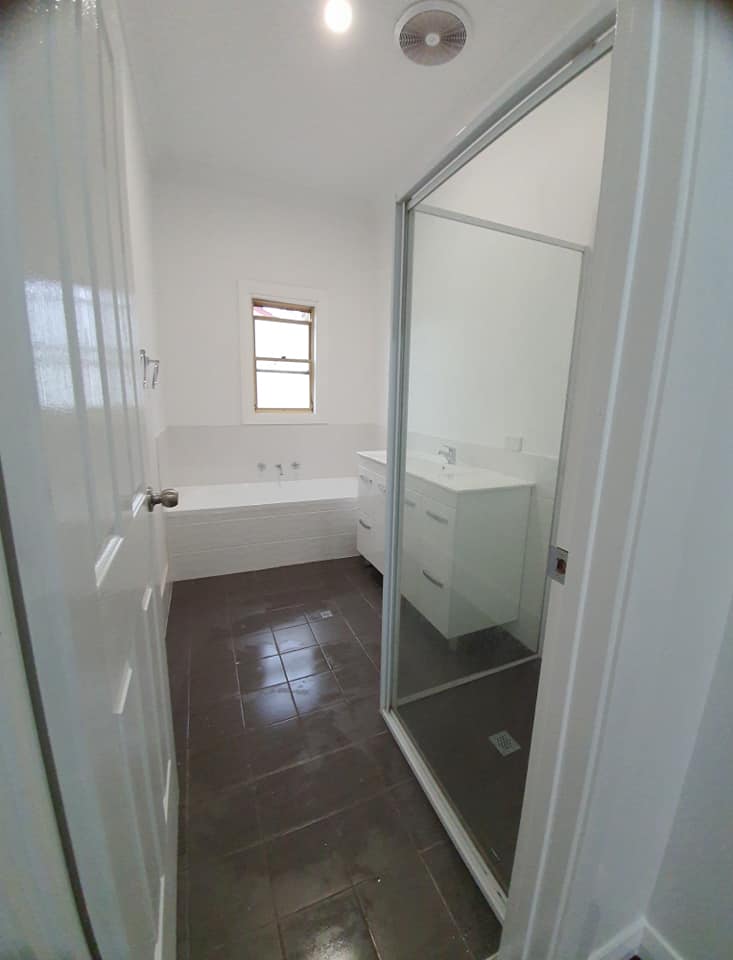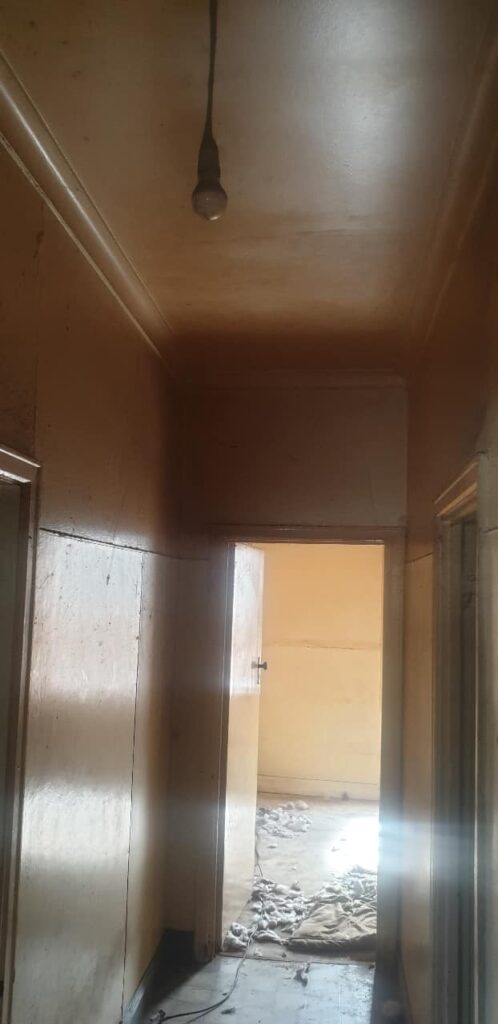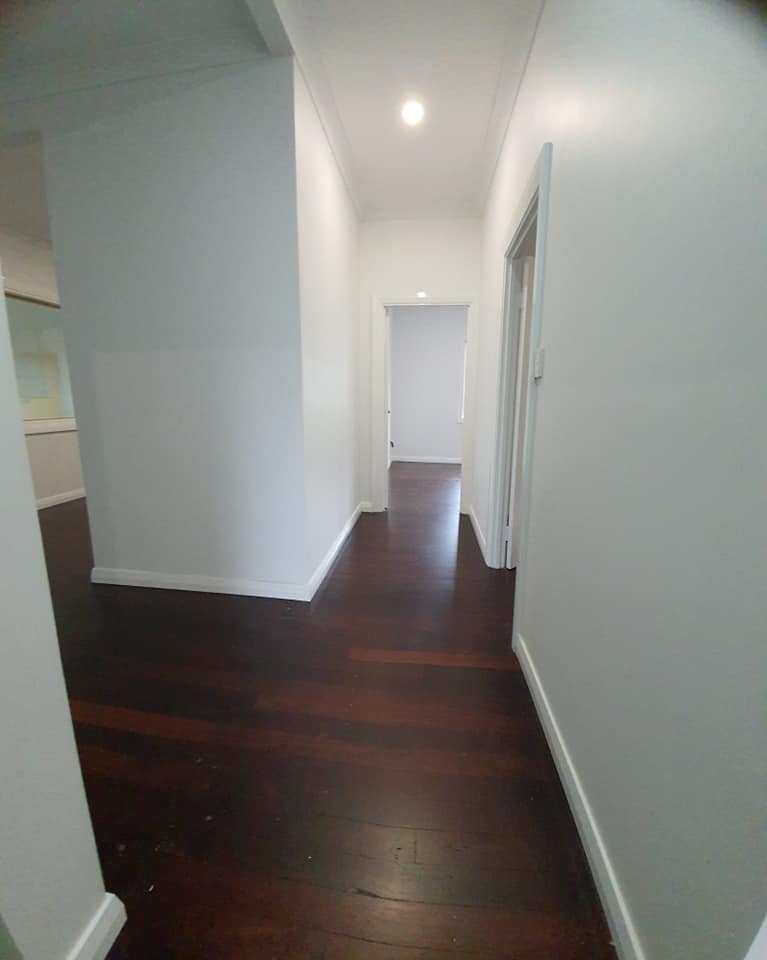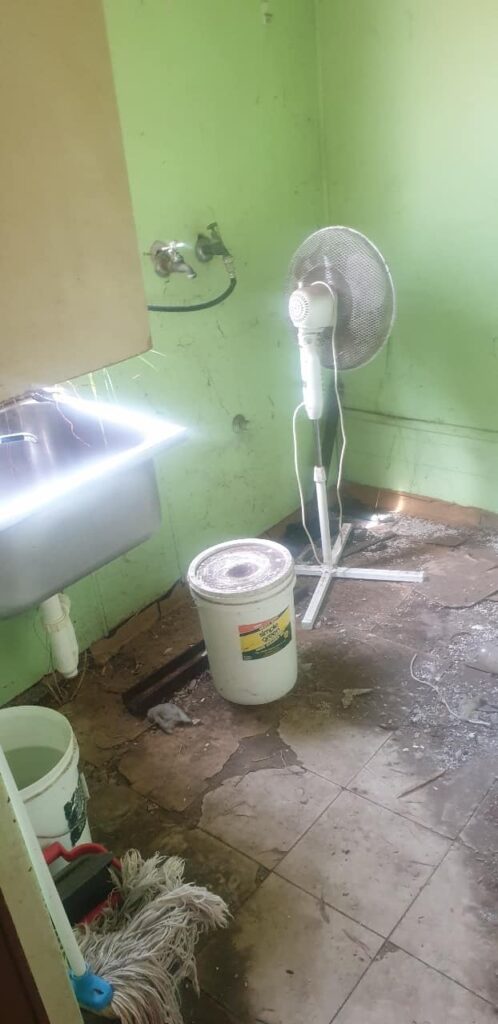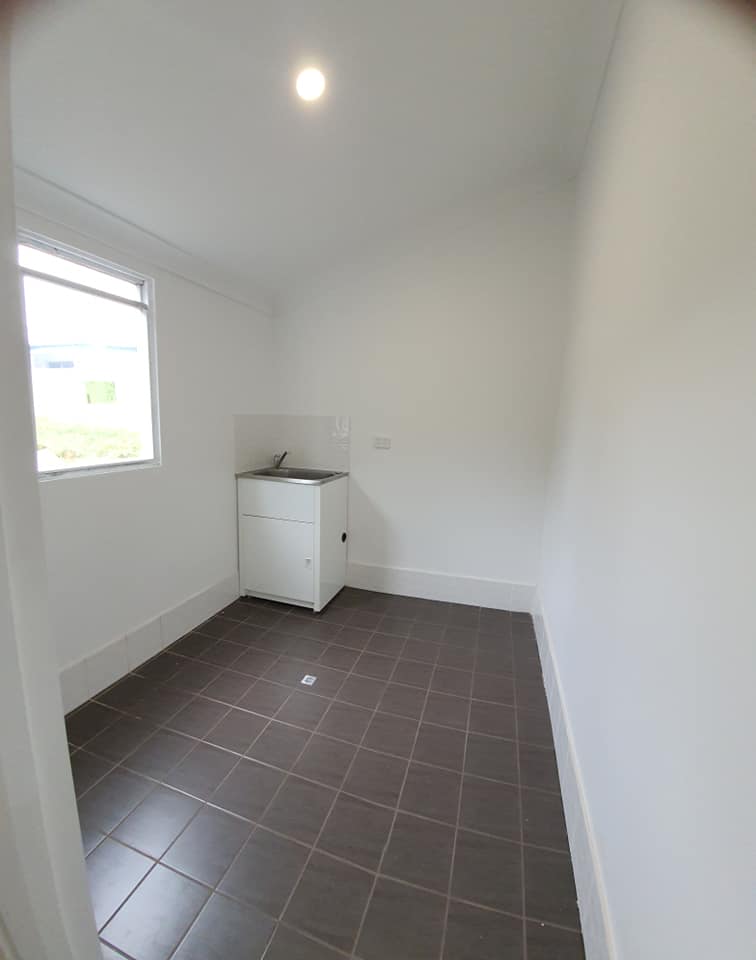 MICHAEL LYNES
With 20+ years experience in renovations and construction, Michael will lead you through your renovation process giving insight and professional advice. Leading the market in price and always pushing to produce high quality results that lead to happier clients and our ultimate goal of 100% satisfaction.
TERRESA LYNES
With extensive real estate experience in both property management and sales, Terresa has a great understanding on increasing the value of one's home for future resale as well as a rental prospect. Terresa is up to date with the latest trends and innovation, Local Government requirements and together with Michael, make the ultimate team to Asset-Reno.